Jeff The Plumber commercial services
We are your experts for all commercial plumbing services in Akron, Canton and throughout Northeast Ohio. Whether you are adding plumbing or updating plumbing, in need of repairs or a simple installation, we are your resource. In fact, we offer 24-hour service for any industrial or commercial facility, so you never have to worry about a plumbing issue affecting your business.
Our involvement in commercial and industrial construction dates back to our earliest years in business. Our trained construction crews have helped in the design and construction of warehouses, manufacturing plants and shipping units across Ohio, providing full installation of water, gas and air lines, as well as sewer and drainage systems.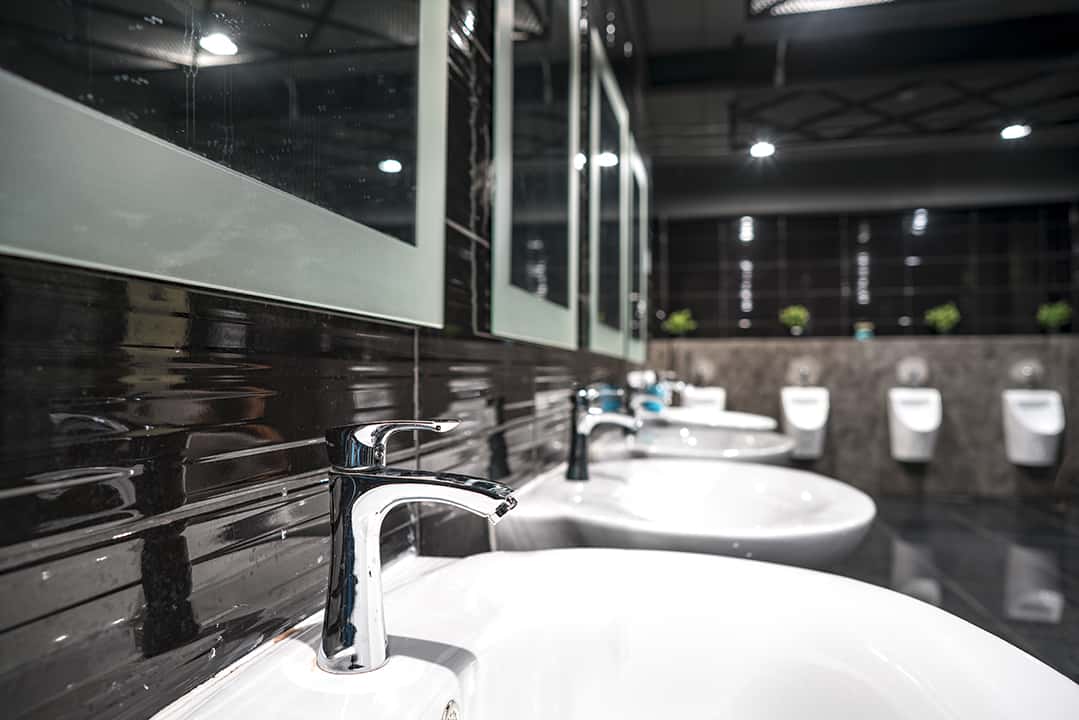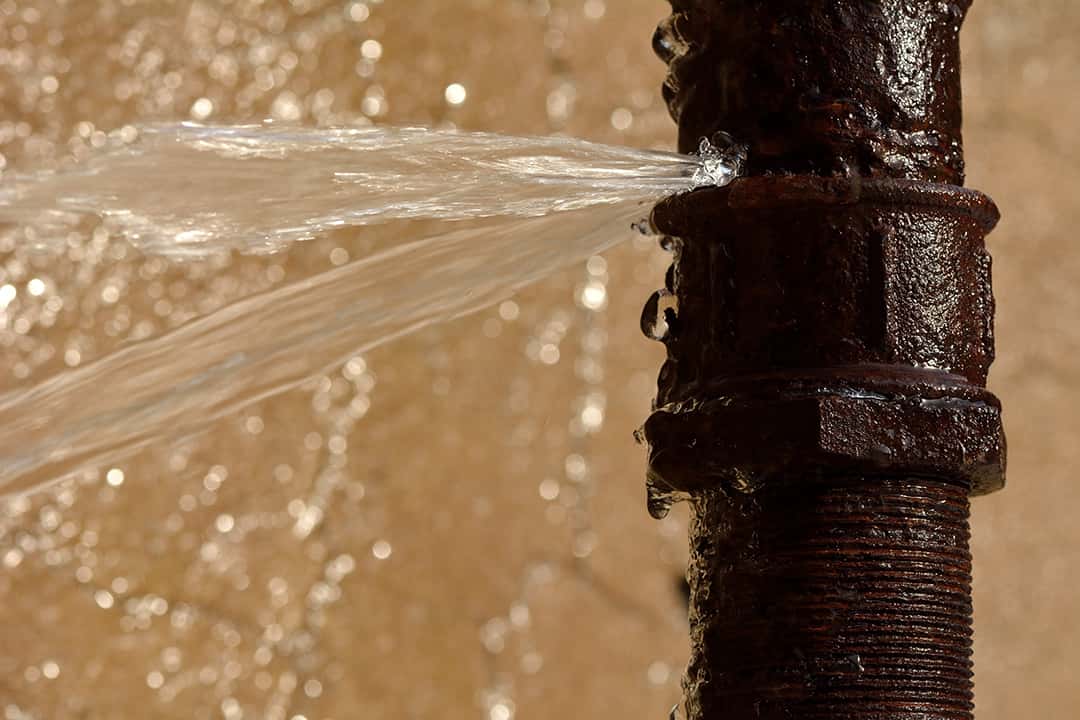 Repairs and emergency service
Call us for those clogs, unexpected repairs and emergencies that can slow down your business or worse, put a stop to production. Our friendly staff is available to clear slow drains, unclog toilets or repair broken water or gas lines. We're there quickly with the right tools and quality work so your business interruption is kept at a minimum.
Clogged sinks and toilets
Leaks in water, gas or drain lines
Malfunctioning faucets
Hot water tanks
Back-flow testing
Full inspection available
At Jeff The Plumber, our experts are trained and prepared to work with any commercial customer or venue. From restaurants to shopping centers to industrial complexes, our technicians have the skills and resources to address any plumbing issue quickly and at a fair price. Contact us today to learn the benefits of establishing a commercial account with our company.
Installation/repair water service lines
Installation/repair gas service lines
Installation/repair compressed air lines
Installation/repair sewer & drain lines
Installation/repair roof drains
Hot water heater repair and installation
Interior installation of water, gas and air lines
Trench Drains
Water Coolers
Installation of commercial wash sinks