Jeff The Plumber – Residential Plumbing Services
At Jeff The Plumber, we supply a full range of plumbing services in Akron, Ohio and the surrounding area. Whatever your problem, we have you covered, from repairs to leaking pipes to relocating pipes for your latest home remodeling project.
24-hour emergency service
24-Hour Emergency Service
Dealing with a frozen water line? Did your hot water tank burst overnight? Is your basement drain backing up in your recreation room? Call us any time to speak to a live operator who will get you the needed help quickly.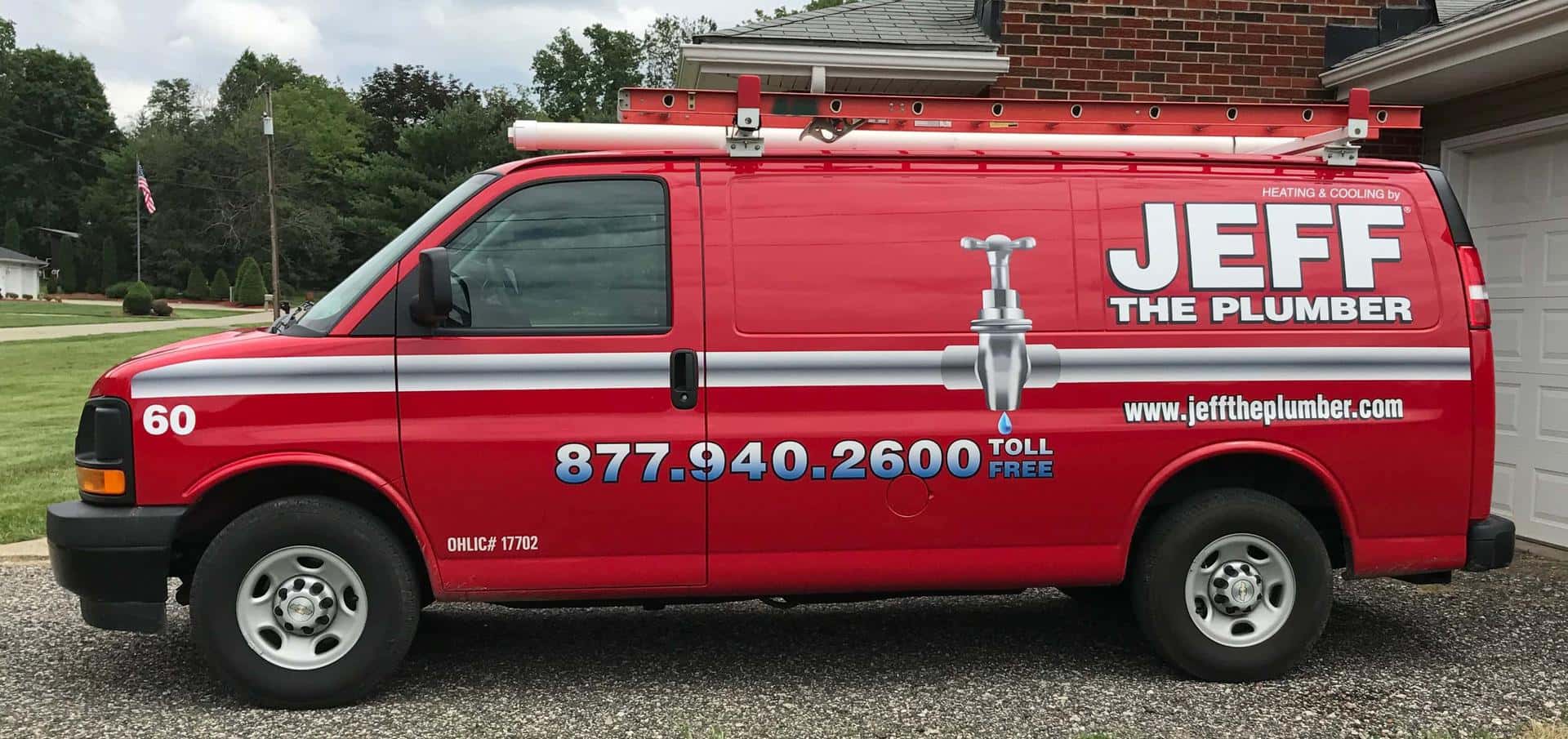 Faucet repairs and installations
Water leaks
Hot water heaters
Garbage disposals
Gas line repair and replacement
Toilet repairs and installations
Plumbing for remodels and additions
Outside hose connections
Laundry room connections
Backflow preventer testing and installation
Clogged drain lines
Sewer line repair and replacement
Water Softeners and filtration

We're happy to help with those remodeling projects that require relocation of a sink, toilet or shower. Call us for installation of water lines, drains or faucets, as well as garbage disposal or water heater installation.
Moving to a new home? Let us help you with adjustments to your washer hook-up or installation of a gas line for your dryer or range.
Don't wait until you have water damage in your home or your water bill has ballooned. Call our trained staff for all your plumbing issues. No job is too big or too small.