Freezing temps – Frozen pipes!
Frigid winter temperatures don't have to be cause for concern. Water pipes running through walls or above unheated spaces, such as garages or crawl spaces should be properly insulated to withstand the cold temperatures that frequent a Northeast Ohio winter. Regularly inhabited homes in which water is drawn through pipes daily are typically not at risk for frozen water pipes.
Freezing temps – Frozen pipes!
Take Precautions for the Cold
However, if you are going to be away, if temperatures are dropping to unusually low levels, or if you are not sure the insulation on your water pipes is sufficient, you may want to take some precautions.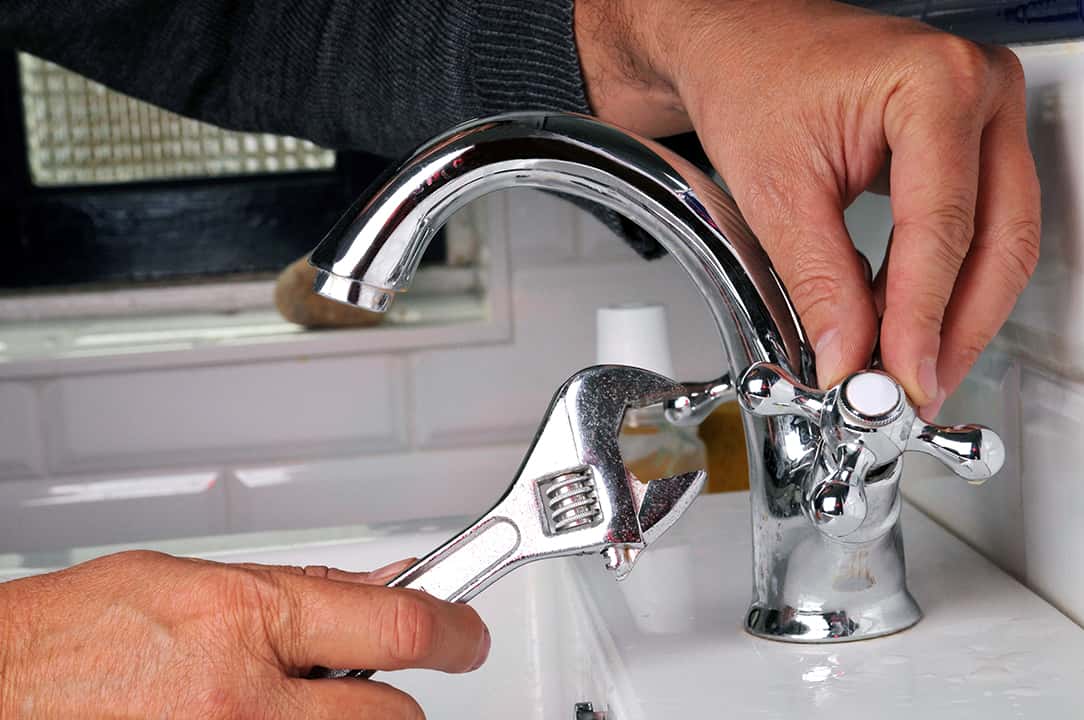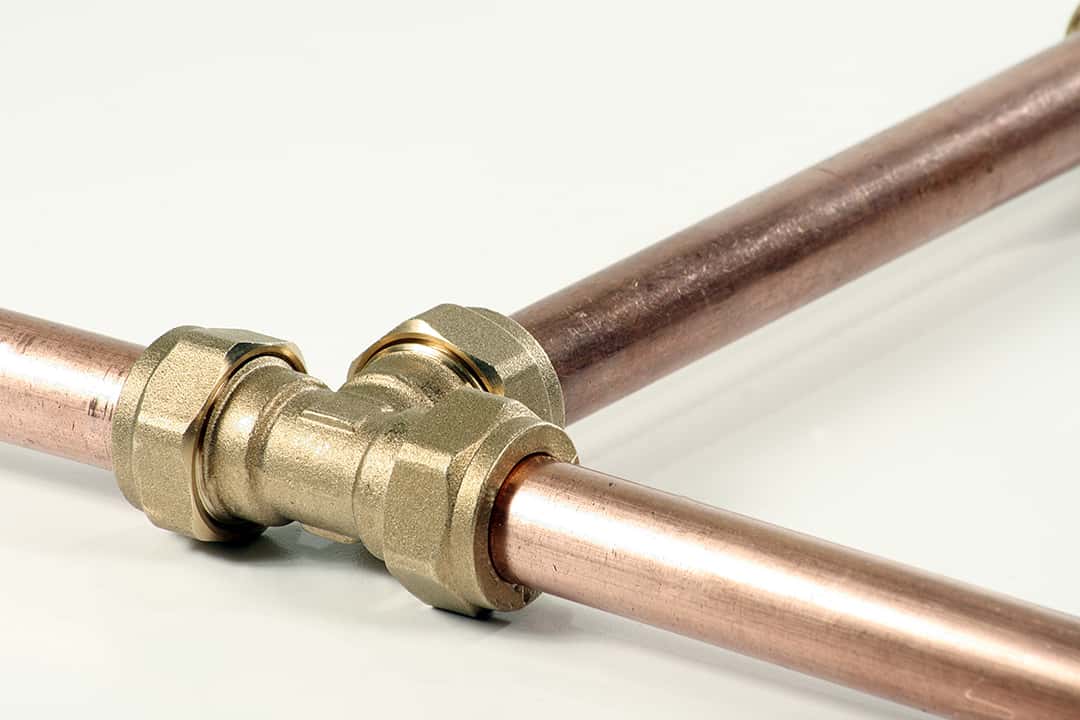 If you will be away, keep your thermostat at a reasonable level to keep your home warm enough. You may consider opening cabinets under sinks so that heat from the room can warm the pipes. You may also want to ask a neighbor to stop in and run the water in your sinks for a few minutes. Moving water is not as likely to freeze.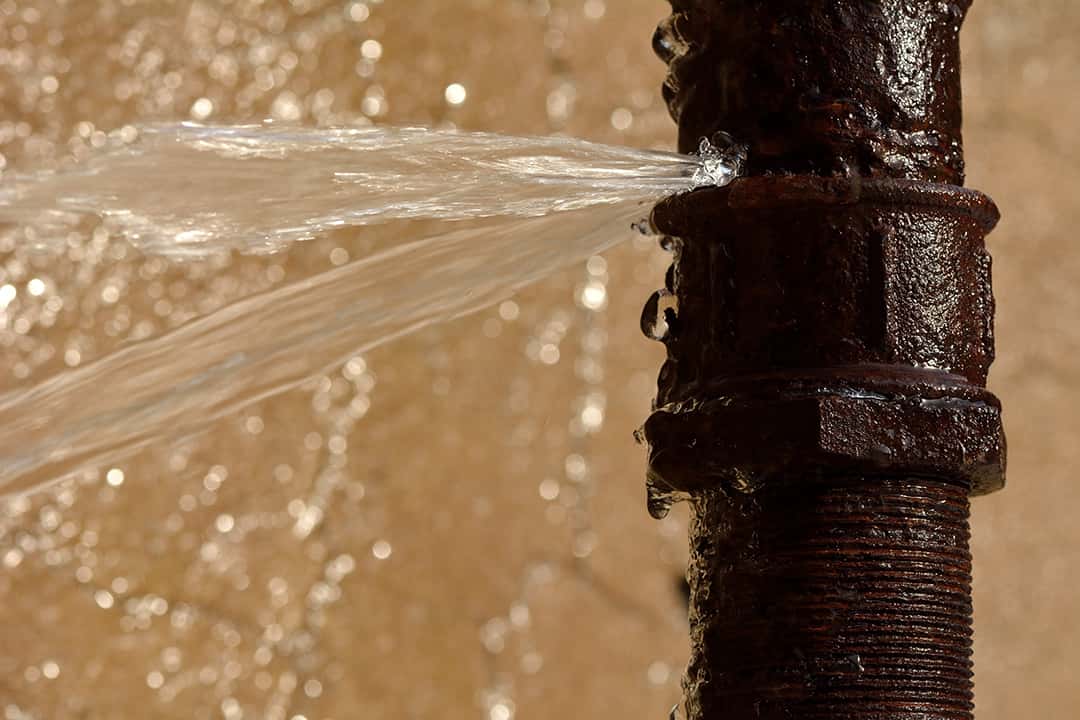 Double Check Before Temperatures Drop
If you are uncertain about the insulation on your water pipes and you are able to access them, check the insulation for wear or damage, and replace as necessary. If you cannot access pipes that run along outside walls or through unheated spaces, it may be helpful to open faucets to a slow drip at night, when temperatures are colder and sinks are not in use. Opening cabinet doors is always a good way to get extra heat to those pipes.