It's 2 a.m. and my water line just broke!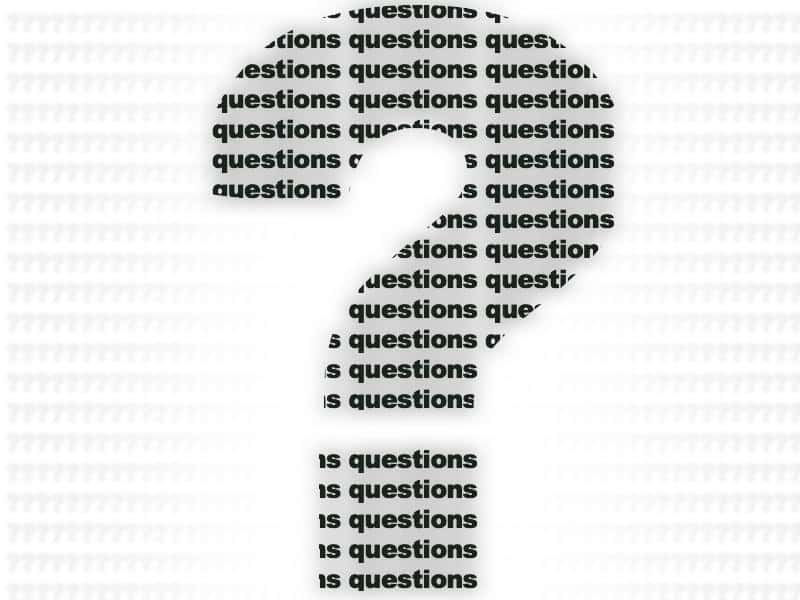 First, remain calm. Try to locate a valve near the break and shut off the water to the area. If you are unable to turn the water off at the break, find your main water valve. This will shut off the water to your whole house. Next, call our office and a live operator will assist you in securing the leak and determine if you need help immediately. If your situation is not an emergency, a member of our team will contact you early in the morning to make the repair.
Should I use cleaning tablets to freshen my toilet tank?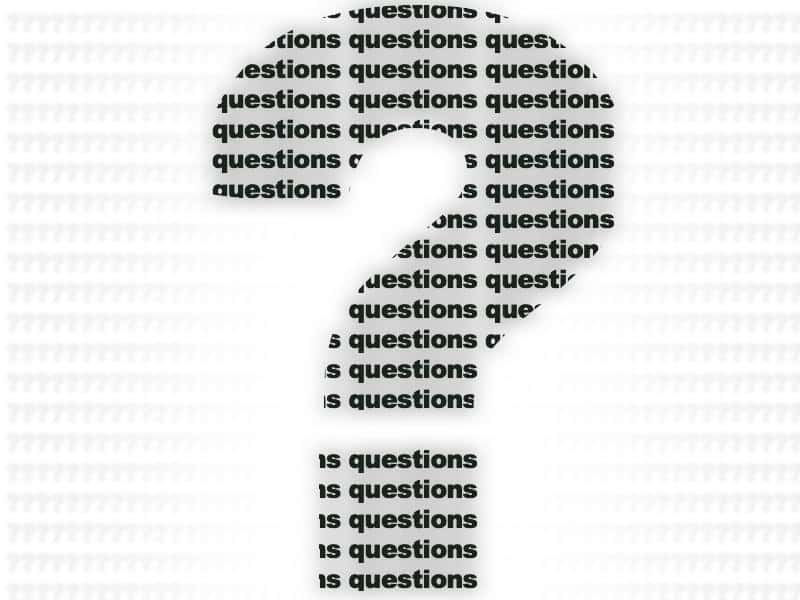 We do not recommend cleaning tablets. While there is nothing wrong with the deodorizers, after some time the tablet can clog the small jets that allow water to fill the toilet bowl. if this occurs, these jets will need to be cleaned to allow water to properly flow again.
My laundry drain always clogs. What can I do to stop this?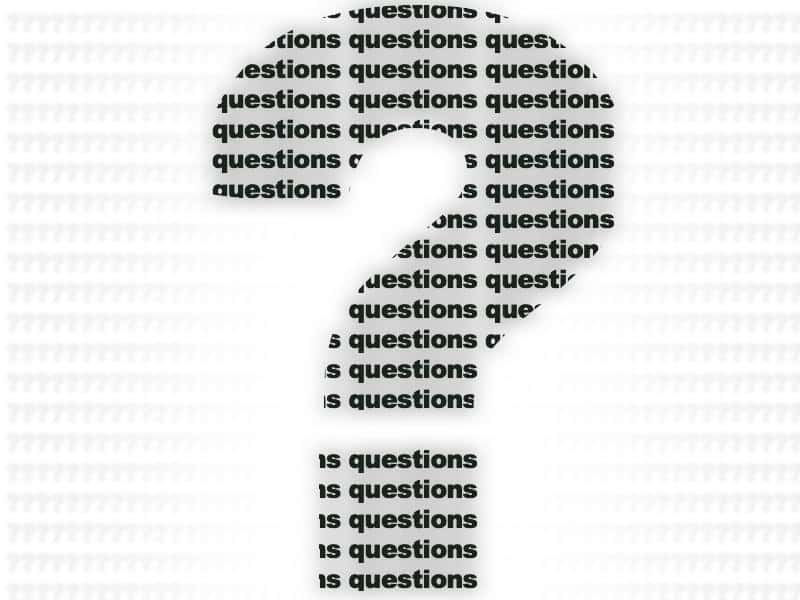 We recommend a strainer or drain cover over the drain dedicated to your washer discharge tube. It also may be helpful to keep a lint sock over your dryer's discharge line to reduce the lint in the laundry room, as laundry drains often become clogged with lint produced by the washer and dryer.
I have no hot water and my tank is not leaking.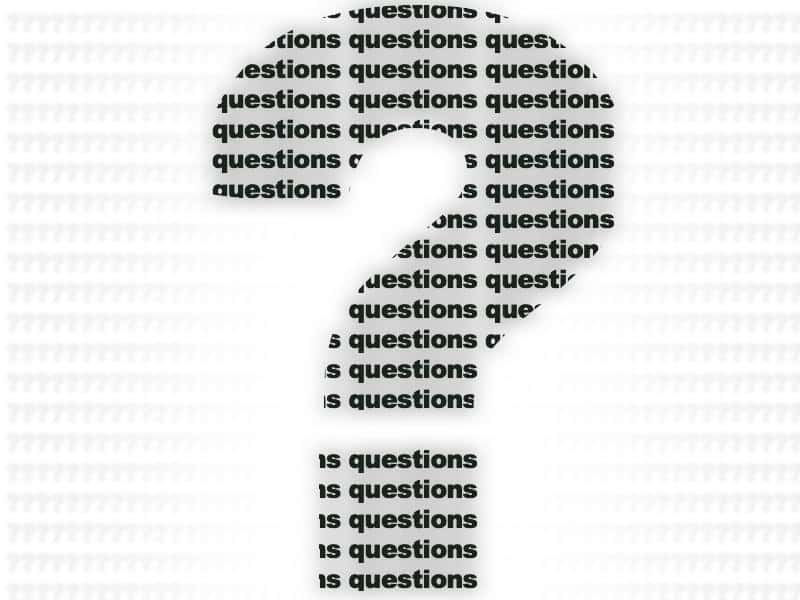 If your water tank is electric, check if the breaker in your electrical panel has been tripped. If you reset it, and it continues to trip, there may be a problem in the wiring or heating element of the tank. If your water heater is gas operated, check whether the pilot light is out. If this has occurred, read the manufacturer's instructions for lighting it or call our office for guidance in this process. If the problem continues to occur, there may be a problem with the gas control valve. Our technicians can repair the problem.
How do I know if my gas line needs attention?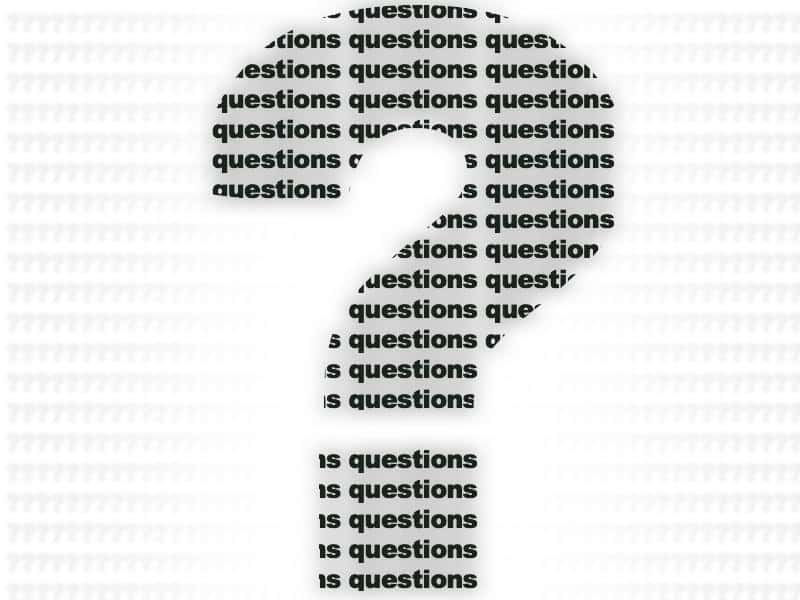 The main gas line to your home runs underground and then connects to any appliances in your home that are gas powered. This crucial component to your lifestyle and well-being can often be neglected because even aging gas lines rarely need replacing. Damage may occur as a result of nearby construction or a natural disaster, such as an earthquake, but homeowners, otherwise, give their gas lines little thought.
Keep your family safe and your gas lines in good working order with a short list of issues that should not be ignored.
Schedule an inspection following any natural disaster, such as an earthquake or tornado, that could potentially have compromised your gas line.

Know where your gas line is located before beginning any digging or construction near your home.

If you notice a rotten egg odor in or around your home, evacuate and call a professional immediately.

A hissing sound near a gas-powered appliance could indicate a gas leak. Call a professional immediately.

Unexplained dead plants in your home or dead grass in a small section of your yard could indicate a gas leak. As inspection may be advisable.
Never attempt to diagnose or repair a gas problem yourself. Faulty installation can easily lead to leaks as a result of loose or ill-fitting valves, so calling a qualified professional is critical. Our technicians are always available to respond to your emergency and address any issue with your gas line or gas appliances.